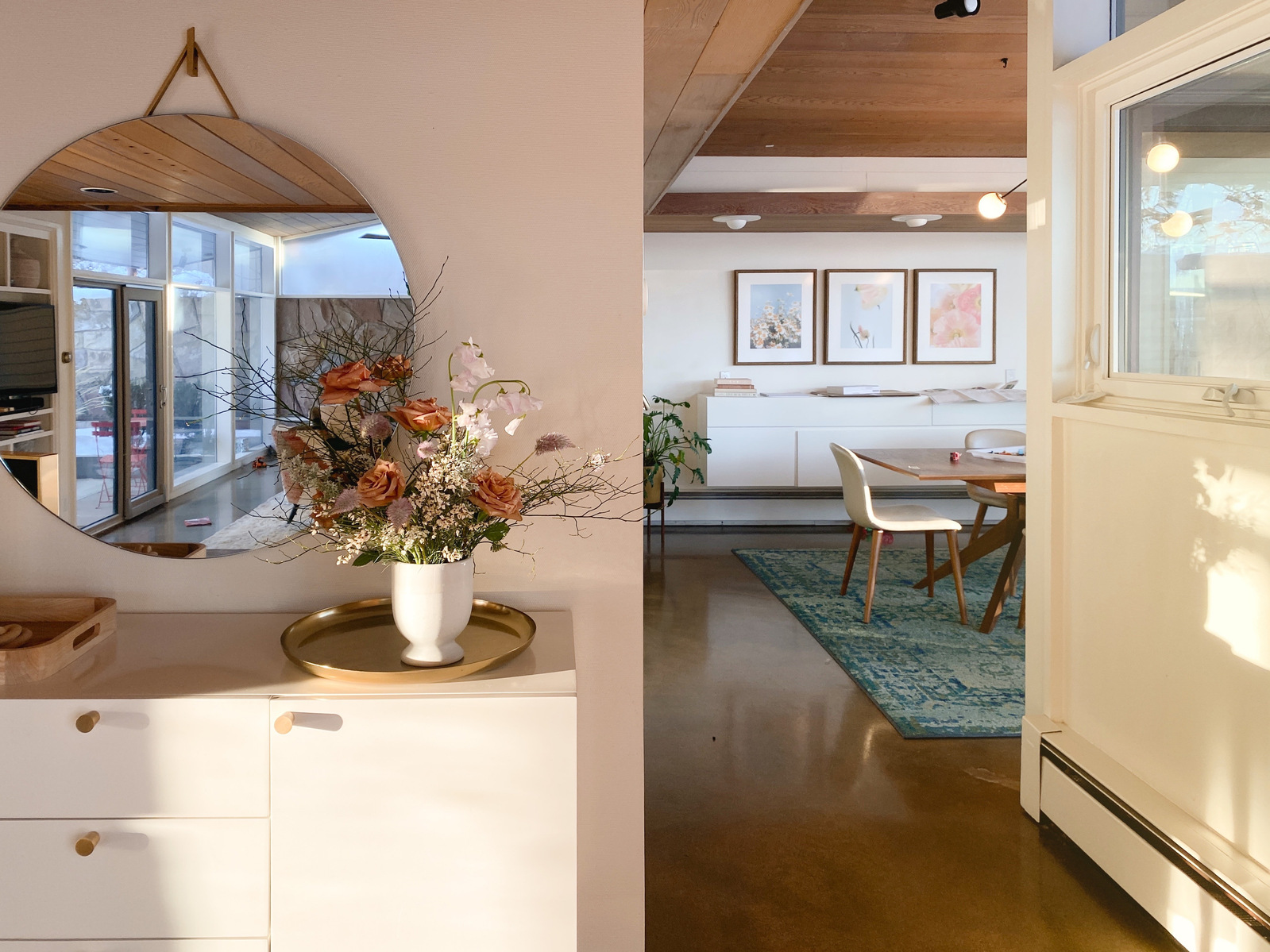 The morning light touching the flowers deserved to be captured.
---
Meow Wolf at Convergence Station was brilliant. The creativity and imagination on display overwhelmed me most beautifully. We went as a family, and I will have to make a return trip alone to experience it without the threat of small children being lost to the 6th dimension.
---
I am deep in garden organizing and planning. Cosmos are on my mind. I ordered three different varieties from Floret Flowers this year. I am not sure how many Cosmos starts I had last year, but it wasn't many. The few plants I had bloomed all summer, and they were pure delight. Expanding my cosmo collection was an obvious choice. I remember picking one bloom to photograph against a painted blue wood panel last season. My goal is to harvest more blooms in 2022 (so hard in practice) and create a larger still life as well as a serious of single bloom works.